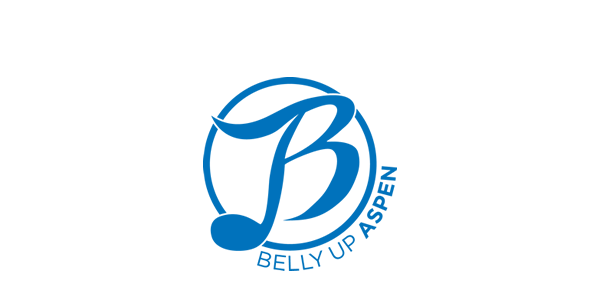 THE BEACH BOYS (PROOF OF VACCINATION OR NEGATIVE TEST REQUIRED)
All Ages
Tuesday, August 3, 2021
Show at 8:00PM
Belly Up Aspen will be open at 100% capacity with no mask or social distancing requirements.
Pitkin County Health requires that at least 80% of attendees be fully vaccinated. The remaining 20% or less can take a COVID test within 72-hours of the show. Proof of vaccination or a negative COVID test will be required for entry. Customers must be fully vaccinated 14-days prior to the show.
Attendees who meet the vaccination requirements listed above will be guaranteed admission.
Due to the 80% vaccination / 20% negative test ratio we are required to maintain, attendees who will be relying on providing negative test results will have their tickets honored on a first come, first serve basis, based on time of purchase, until the 20% negative test allotment is full.
With every online ticket purchased for THE BEACH BOYS, you'll receive a digital copy of Mike Love's new album, 12 SIDES OF SUMMER. You will receive an email with more details about this offer approximately 7 days after the show.
Genre: Rock, Pop
ALL AGES: 18+ w/ valid photo ID, under 18 must be accompanied by parent or guardian.
Reserved seating is available for $395 and guarantees a seat in the reserved section. If necessary groups will be paired together at tables. Seating is based on time of purchase and the configuration of groups.
There is a ticket limit of 4 GA OR 6 RESERVED per customer based on address, credit card, email address, or other information. Multiple accounts may not be used to exceed these ticket limits. Limits for each show may vary and are listed on the individual show purchase page.
Digital Delivery is only valid if purchased from Belly Up, Aspen. Do not purchase Digital Delivery from unauthorized sources as they may be lost, stolen or counterfeit, and if so, are VOID. Additionally, we may be unable to verify that tickets purchased from third parties are valid and in such case, you may not be permitted entrance to the show. Remember, there are no exchanges or refunds.
DIGITIAL DELIVERY OF TICKETS WILL BE ON A DELAY FOR THIS SHOW, and will be emailed to the address you provided prior to the show date, typically within a week of the show, but may be as late as the day prior. This gives us the ability to monitor for purchases which may not adhere to our ticket policies. You will receive an individual email for each ticket purchased with your ticket attached. Each ticket must be readily available on your phone or printed and brought to the event. All WILL CALL tickets will be released to the original buyer or authorized transferee only upon presentation of a valid picture ID.
Orders exceeding published limits, or any tickets purchased for resale, or the resale or attempted resale of any ticket at a price greater than face value is a violation of our ticketing policy and we may cancel a portion or all of such orders without notice. Ticketing violations may result in the prohibition of future ticket purchases. In each such case, service fees charged for the purchase of tickets may be retained by Belly Up, Aspen. We reserve the right to change the delivery method from Digital Delivery to Will Call for release on the night of the show.
Supporting acts may be changed or cancelled without notice, however such change or cancellation is not grounds for refunds.
VIP packages available at www.thebeachboys.com and www.mikelove.com
VIP packages available at www.thebeachboys.com and www.mikelove.com